Get a Healthy and Confident Smile
😍 Special Offer: Get $1,200 off your braces or Invisalign
treatment!
Easy Visits. Special Offers.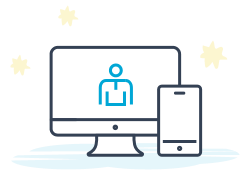 Virtual Follow-Ups
Take advantage of our virtual follow-ups without ever leaving the comfort of your home or workplace!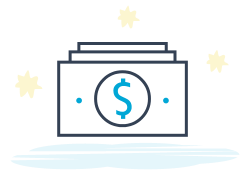 Your $1,200 Discount
Applied to New Patient Comprehensive Cases only. Up to $1,200 off when you pay in full. Limited time only.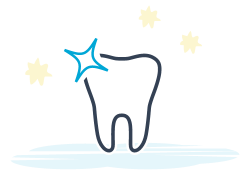 FREE Whitening
Internet Special! Keep your smile bright and beautiful with our free teeth whitening internet special!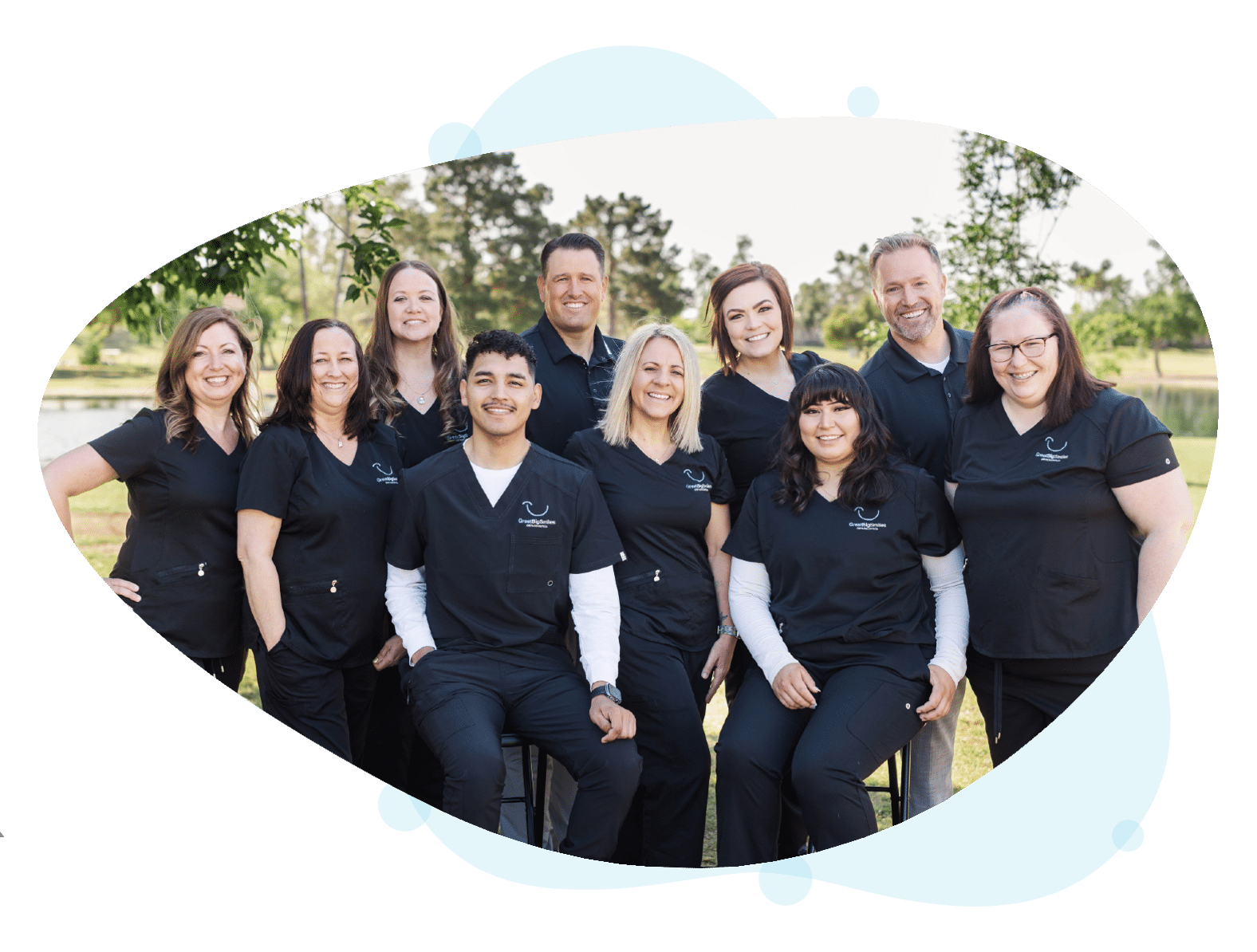 You Deserve a Perfect Smile.
Proper orthodontic treatment is more than just a healthy and confident smile. Correct treatment also prevents potential health problems in the future.
But what do you do and where do you start? We understand the process can feel intimidating, but our friendly staff is here to help you or your child find a brighter and healthier smile.
We have offices in Glendale and Scottsdale
Serving both English and Spanish speaking patients, kids and adults of all ages.
Beautiful Smiles for Kids, Teens, and Adults
Helping transform smiles with Braces and Invisalign!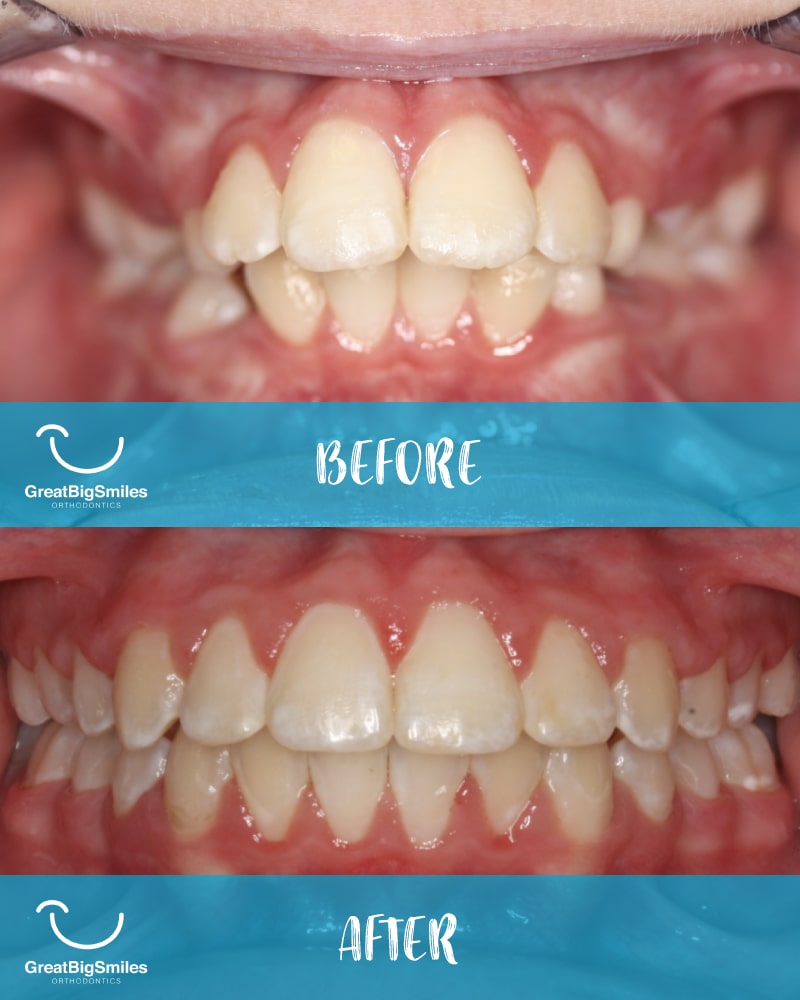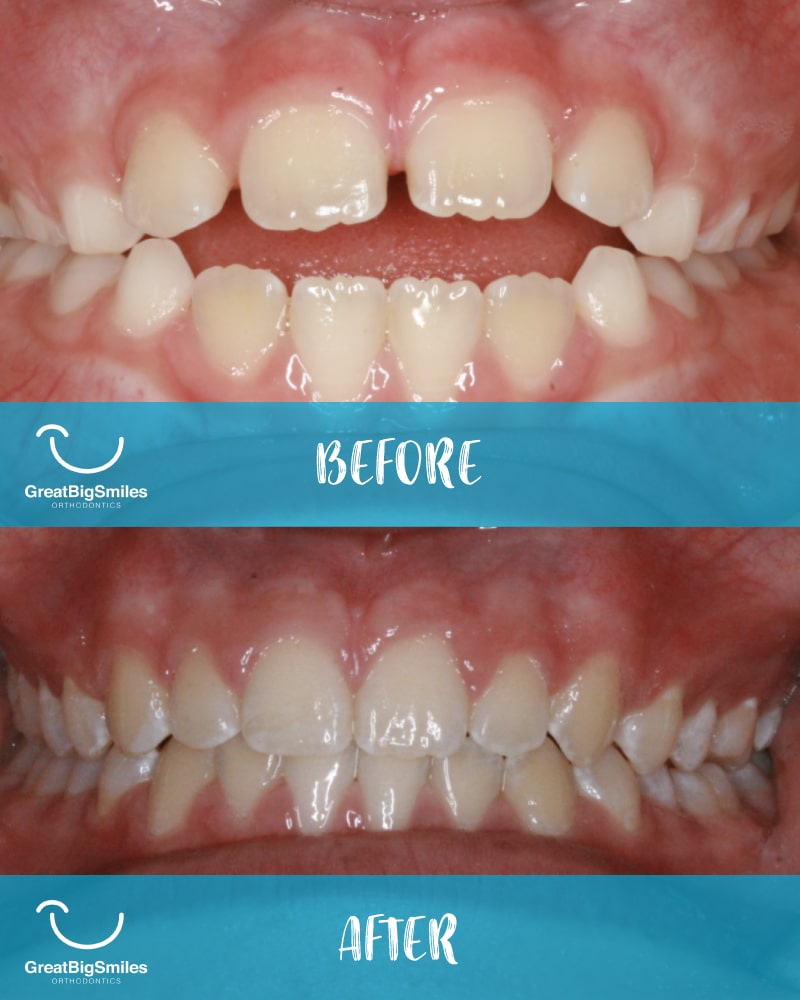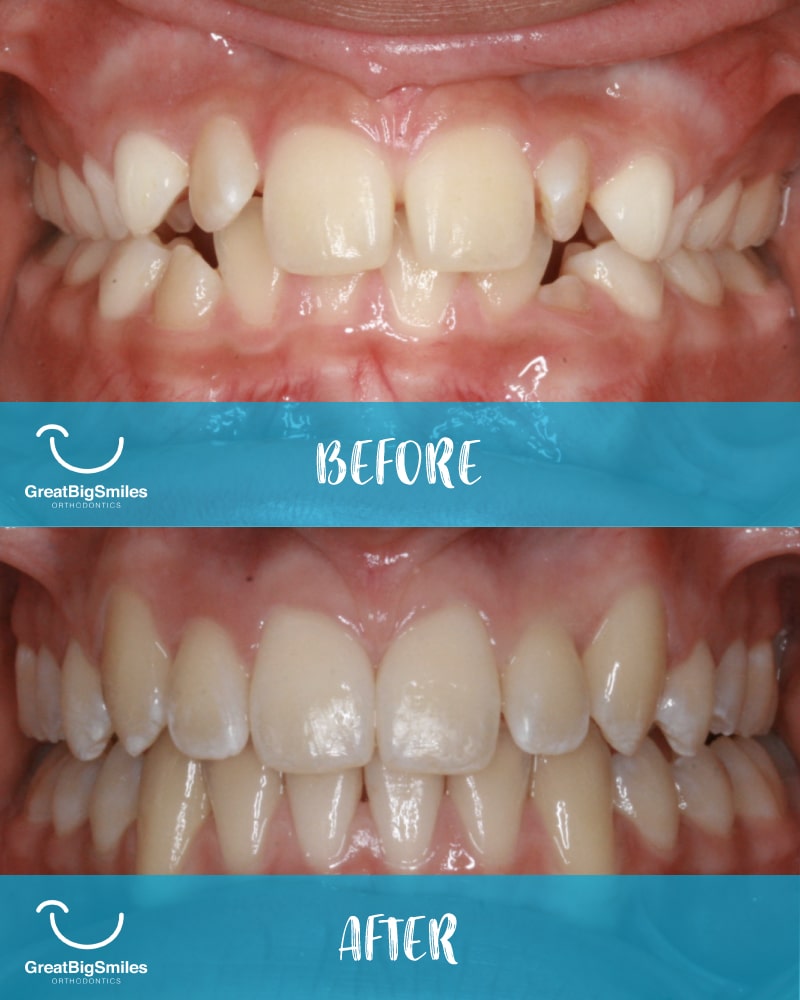 We accept most insurance plans.
See How Easily You Can Improve Your Smile
Gain self-esteem and confidence
Our patients tell us they're happier and more confident after receiving treatment. Others see them as more attractive, more successful, and even smarter.
Correct your bite and tooth alignment
While having beautiful straight teeth is important, even more important is the need to alleviate any potential health problems associated with the teeth or jaw.
Improve future oral health
Our treatment makes it easier to brush, clean and floss teeth, which is the foundation for a lifetime of proper oral health.
Payments as low as $125/month
Our payment plans are transparent and without hidden fees. We let you choose from multiple options, including monthly payment plans, to best fit your budget. Soft credit check required.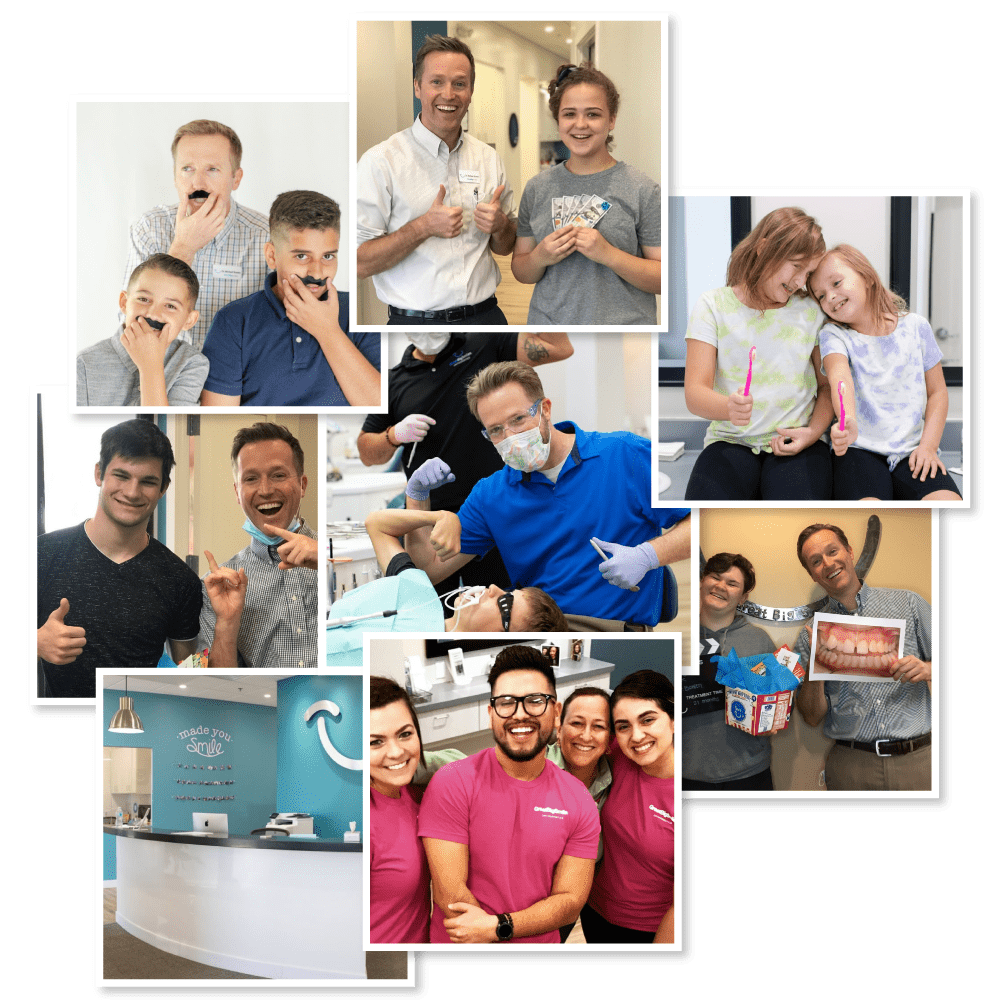 1. Schedule Free Consultation
Schedule a free consultation or in-office consultation.
2. Receive Customized Plan
Receive a customized treatment and payment plan.
Start your treatment using the latest and best orthodontic solutions.
What Our Patients Are Saying
Great Big Smiles is rated 5 stars on Google and Facebook.


"My girls have had braces for 9 months now and they really look forward to going each time. They discuss the color of the bands they are going to get as well as the milestones Dr. Bowen has set for them through their journey to straightening their teeth."


"I love Great Big Smiles! Dr. Bowen and his entire staff are so warm and friendly that you actually look forward to going in for a visit. They remember your face and make you feel like a part of their little family, which I find incredibly refreshing in a doctor's office. I would, without reservation, recommend Dr. Bowen."


"I love this office. They are extremely friendly, knowledgeable and just a wonderful family environment. It's only been 2 months and my daughter's teeth are already looking amazing."

We're More Than Just Great Big Smiles
We don't just care about teeth. We care about you and your family. Our team is highly trained, professional and fun! Our patients love coming to their visits, and we know you and your kids will too.
Take the first step to a healthier and more confident smile.