Virtual Consultations at Great Big Smiles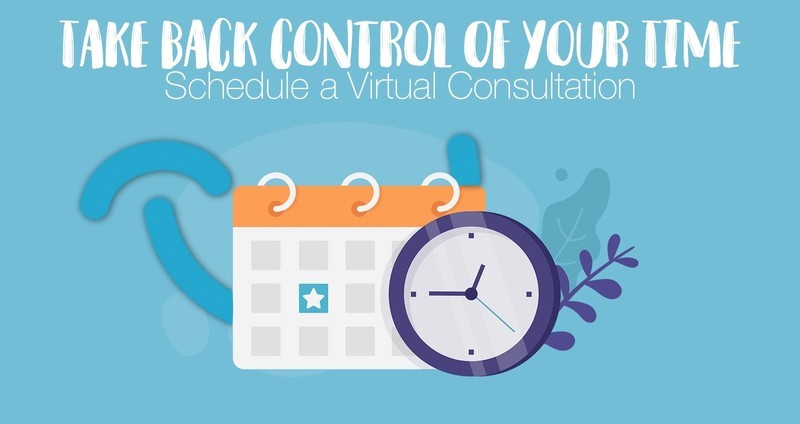 We are so excited to announce that we are now offering complimentary virtual consultations at Great Big Smiles Orthodontics!
What is a Virtual Consult?
A virtual consult is a face-to-face consultation with Dr. Bowen and a treatment coordinator from the comfort of your home or conveniently during your break at work. These consultations take place on ZOOM, a digital meeting platform that allows us to discuss everything we would in the office.
Who are Virtual Consults for?
Anyone interested in orthodontic treatment!
Why Virtual Consults?
Virtual consultations have many benefits, especially in today's current climate with COVID-19 closures and health concerns. Virtual consults allow you to:
Meet with Dr. Bowen and receive information on treatment plans, investment, and answers to any of your questions without having to step foot in an office.

Stay safe and follow current shelter-in-place guidelines provided by Governor Ducey.

Schedule a treatment start date before everything is getting rescheduled at once.

Take back control of your calendar and check desired appointments off your to-do list while many offices are closed.
How long do virtual consults take?
Virtual consultations typically take about 30 minutes, which is actually quicker than an in-office consult.
How do I schedule a virtual consultation?
We schedule our virtual consultations through calendly. Click here to head over to our calendar of availability, choose a date and time that works best for you, and voila, you are scheduled!
How do I prepare for a virtual consultation?
Once you schedule your virtual consultation on calendly, you will be redirected to how you can prepare for our digital meeting. You will need to keep an eye out for an email so that you can complete your patient forms, download Zoom and test your microphone, and send us pictures of your smile (if you don't want to get up close and personal to the camera during our Zoom chat)! You can also view what to expect and how to prepare in detail, here!