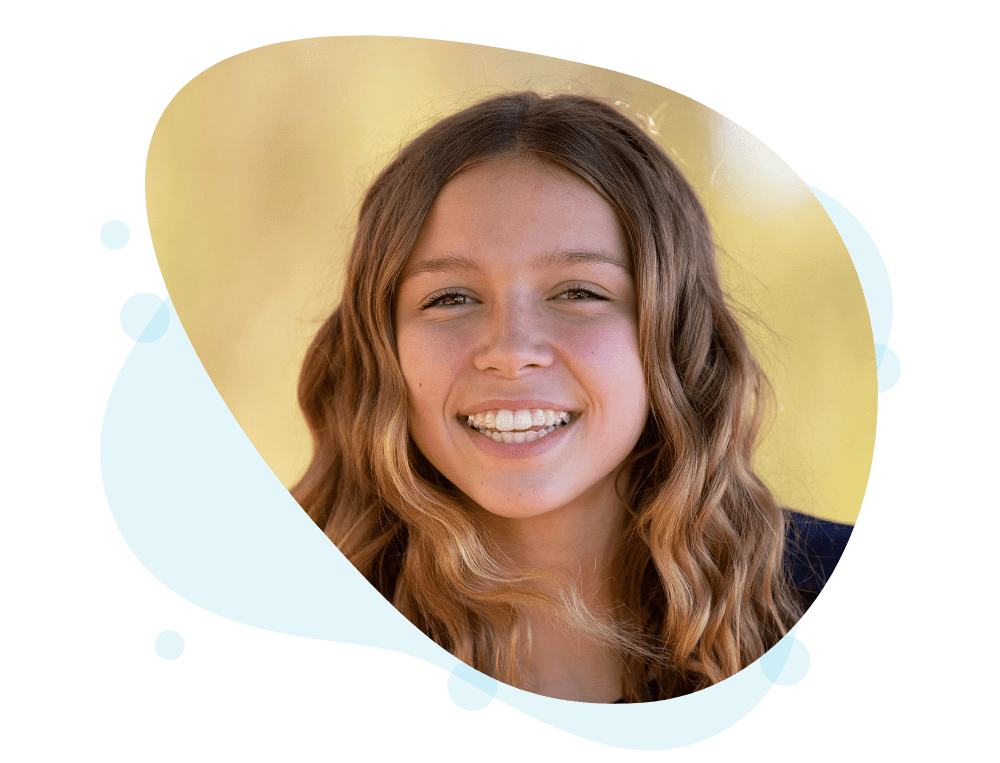 Protect your smile and correct orthodontic problems.
What is an orthodontic appliance?
Orthodontics is about more than just braces! Our orthodontist and team care about the overall health of your mouth, and we offer different orthodontic appliances in Scottsdale and Glendale, Arizona, that help to protect your smile from harm and correct different types of orthodontic problems. Contact Great Big Smiles Orthodontics today at 480-948-4200 to learn more and set up your appointment with Dr. Michael Bowen today!
TADs
To help make your orthodontic treatment faster and more effective, we offer temporary anchorage devices (TADs) that combines implant technology with classic orthodontic treatment. TADs are titanium screws inserted between the roots of your teeth to provide a more stable point for performing difficult tooth movements or to simply help speed up treatment.
TADs are comfortable and effective, and they can help complete orthodontic needs that were previously only possible with jaw surgery. We can even use them to move just one or several teeth without the need for braces! When you have your consultation with our orthodontist, we will discuss how TADs can help your treatment.
Palatal Expanders
Sometimes, the problem with a crowded smile isn't with the teeth but with the jaw. Palatal expanders work to gently widen the upper jaw to make room for all of the teeth. This not only helps with the teeth on the top jaw, but it also helps both sets of teeth come together in a better fit.
In the past, the only way to make room for overcrowded teeth was through an extraction or multiple extractions. This could lead to other dental health problems, however, and is thankfully no longer the only option. If you or your child have crowded upper teeth, our orthodontist will consult with you on whether or not a palatal expander can help.
Mouth Guards
Just as important as creating a new smile is keeping it safe! Our orthodontist and team are committed to keeping you healthy and free from discomfort, and one of the most reliable ways to protect your oral health is through a custom mouth guard. There are various types of mouth guards you can buy, but a custom appliance is the most effective at preventing dental injury.
We can even make you a mouth guard to fit over your braces so you can continue to enjoy your favorite sports and activities! Ask our team about how to get your own custom mouth guard today.
Motion Appliances
Orthodontic treatment doesn't always begin with braces. Sometimes, our orthodontist and team will need to adjust your bite with a motion appliance before we begin your main orthodontic treatment. By aligning your bite, we can help reduce your treatment time and help keep your teeth from drifting back after your treatment is done.
The motion appliance is typically recommended as the first phase of orthodontic treatment, and our orthodontist will consult with you on whether it will be beneficial to your individual treatment.