Community Events
2021 is a year for COMMUNITY and that hasn't changed. We are hoping to continue pushing through and hosting our community events for those who are interested in joining us!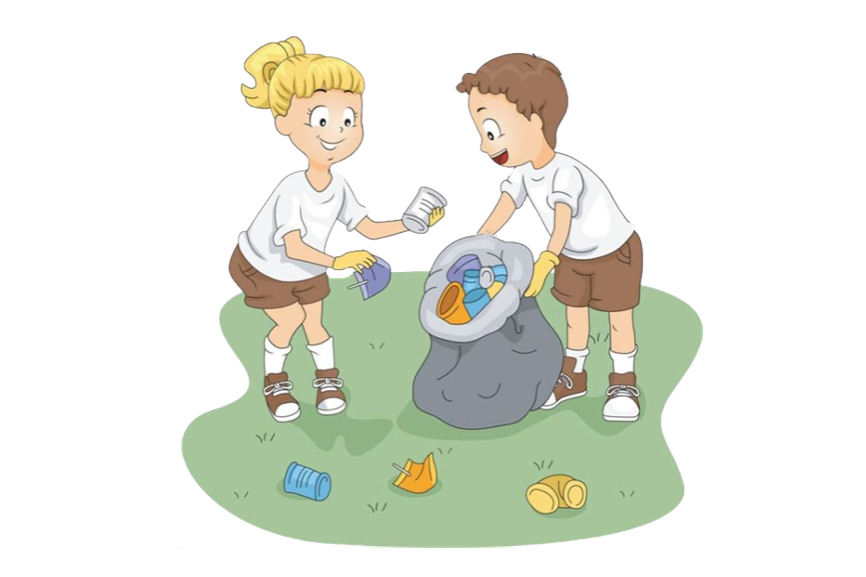 March 27, 2021
Glendale Beautification Project
We adopted a road in Peoria, just a few miles from Glendale Office! Join us in our beautification project as we listen to music and safely clean our adopted section of the street!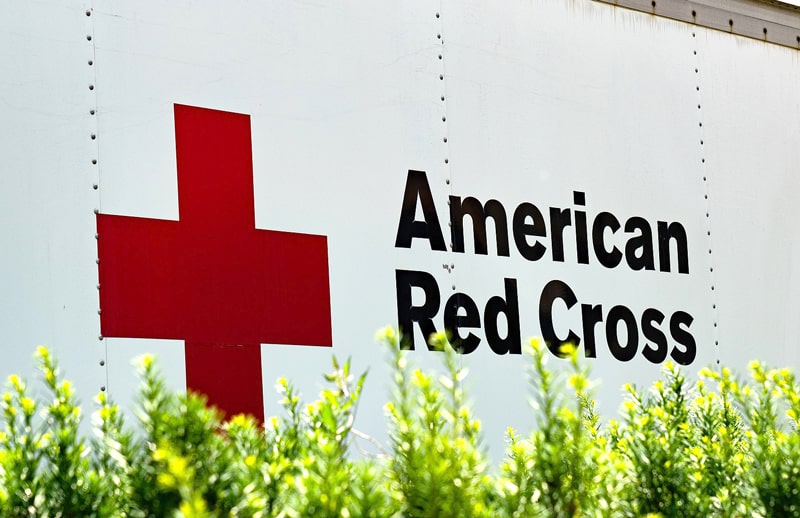 Scottsdale – May 7, 2021
Glendale – May 21, 2021
Blood Drive
Giving blood is a simple thing to do, but it can make a big difference in the lives of others. Join us and the American Red Cross for a blood donation.