Community Events
2021 is a year for COMMUNITY and that hasn't changed. We are hoping to continue pushing through and hosting our community events for those who are interested in joining us!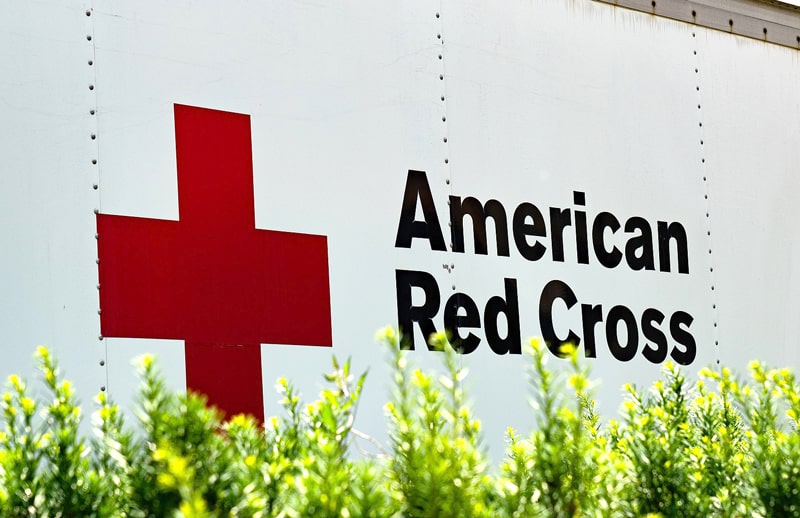 Scottsdale – May 7, 2021
Glendale – May 21, 2021
Blood Drive
Giving blood is a simple thing to do, but it can make a big difference in the lives of others. Join us and the American Red Cross for a blood donation.