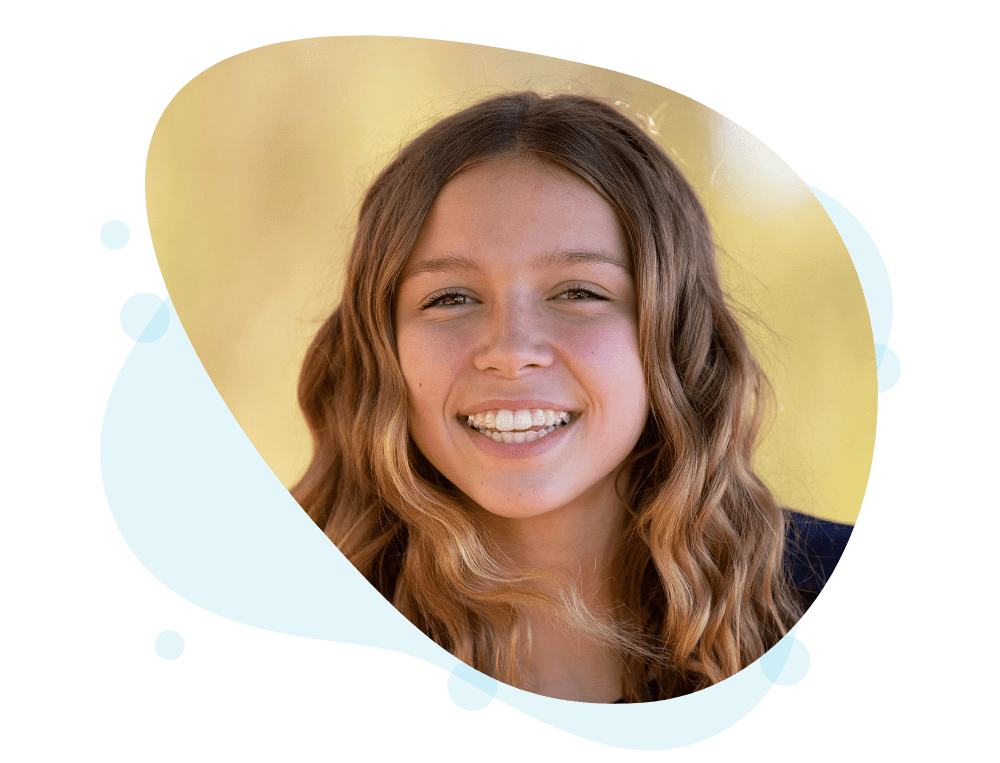 Special Offers
Our caring team at Great Big Smiles Orthodontics knows that orthodontic treatment can be expensive for some families, which is why we offer discounts for them to use. Our orthodontist in Scottsdale and Glendale, Arizona, provides some of the following specials:
Free Initial Orthodontic Consultation
If you have considered orthodontics but have been uncertain which treatment is right for your smile, we encourage you to contact our office and set up a FREE initial orthodontic consultation. During this appointment, Dr. Michael Bowen will discuss your needs and options with you to help you improve your smile. To learn more and to set up your complimentary initial orthodontic consultation, please feel free to contact us today.
Free Orthodontic Smile Simulation
Have you wondered what your smile would look like after orthodontic treatment? With our free orthodontic smile simulation, you can see what your smile will look like once you finish your treatment plan! For more information about our free orthodontic smile simulation, we welcome you to call or visit our office today.
Start the Same Day
Receive A Gift Certificate to Medieval Times. Gift Certificates are good for up to 4 adult tickets with the Royalty Upgrade!
If you have any questions about our current special offers, then we invite you to contact Dr. Michael Bowen and our orthodontic team. We are eager to hear from you soon!